About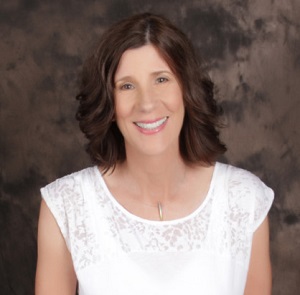 Hello, and welcome.

My name is MaryBeth Farrar and I am the Owner and President of Gateway One Consulting.

I came to Austin after graduating from Washington University in St. Louis, Missouri with a Bachelor of Science degree in Technology and Information Management along with 3 years of experience as a computer programmer.

My career incorporates experience in all areas of the Software Development Life Cycle:
Analyzing Customer Business Systems
Designing and Developing Software and Databases
All Phases of Testing
Final Deployment and Maintenance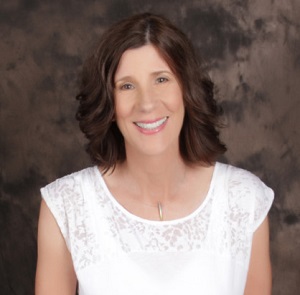 In 1994, I created Gateway One Consulting to contract my skills and offer opportunities for other technology experts in the field. From fiscal years 1996 to 2017, Gateway One Consulting was an approved IT Vendor in the state of Texas. During those years I simultaneously operated the business while securing my own contracts for services with various Texas state agencies and in the private sector. We employed 55 Information Technology professionals (employees and sub-contractors) and served 14 Texas state agencies.&nbsp&nbsp
Now, as a freelance consultant, I bring my experience and passion for Business Analysis, Software Development and creating Custom Built Websites to small businesses here in Austin, Texas. I would love the opportunity to meet you personally and help your business grow and prosper.